RideStyler Augmented Reality
Take visualization to the next step with augmented reality products designed to give your customers a truly unique experience.
Don't waste time with manual AR solutions that require you to specify the location of the wheels. With RideStyler AR, you can go straight from photo upload to browsing wheels within a few seconds. And, customers can upload instantly from their mobile device, instead of having to find an image saved on their computer.
See wheels on your vehicle
Upload a photo and browse wheels in seconds. Scan the QR code with your phone to get started. Or click
here
to upload from this device.
Refresh code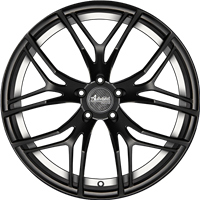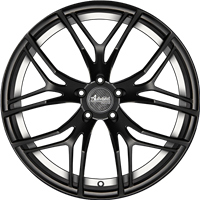 Select a wheel to visualize
The wheels below are a random sampling from our catalog of styles. Select one to see it on your vehicle.
Start Over