Enterprise services
We offer a unique and comprehensive approach that combines technical expertise, industry knowledge, and tailored solutions to create a perfect synergy for your business. Whether you need consulting, RideStyler product integration, or custom development, our team is dedicated to empowering your growth. From national retailers to small chains, we cater to clients of all sizes, fostering long-term partnerships and going above and beyond to ensure your success.
Your technology partner
A big part of what we do at RideStyler is work with our valued clients to build solutions that last. We pride ourselves on being a relationship company with some of our core relationships lasting well over a decade. This is in large part due to our philosophy surrounding customer service - we aren't here to provide a service, we are here to help our clients solve the technical hurdles they face as a company. A large part of what we do is offer consulting, both paid and unpaid, to help our clients determine the best path forward.
Over the years we have assembled an amazing team of technology professionals, with decades of experience in the automotive industry. We can work with you to tackle almost any technology problem you may face.
Let's chat today
If you have a project in the works, why delay? Contact our helpful sales staff today and we will be happy to offer some initial guidance, even if we aren't the right fit for you.
Accelerating Success
Our unique 3-step process ensures every partnership begins with clarity and a shared vision. From the initial discovery call to strategizing a tailored project roadmap and our unwavering support through project completion, we stand by you to unleash the full potential of your business. Experience a journey designed for your success, backed by our expertise and dedication at every turn. Let's embark on this transformative ride together.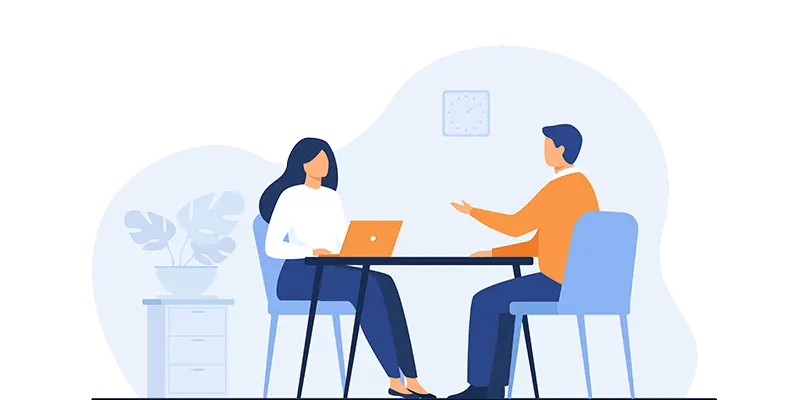 1. Discovery
It starts with an initial call to understand your needs, assess compatibility, and provide tailored recommendations.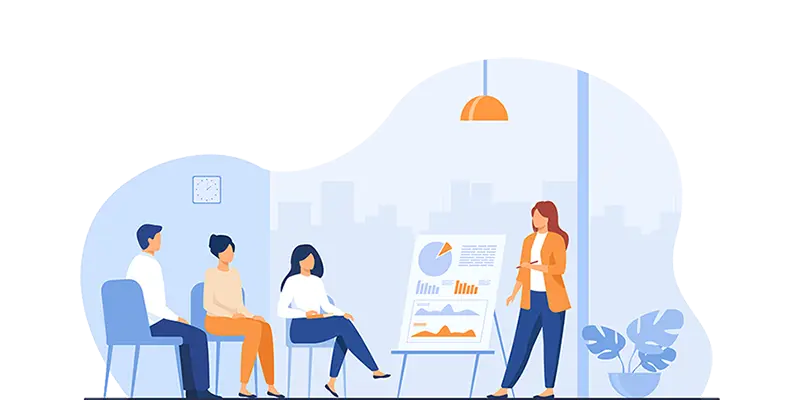 2. Strategy
We collaborate on a comprehensive project plan, roadmap, and budget to ensure a clear path to success.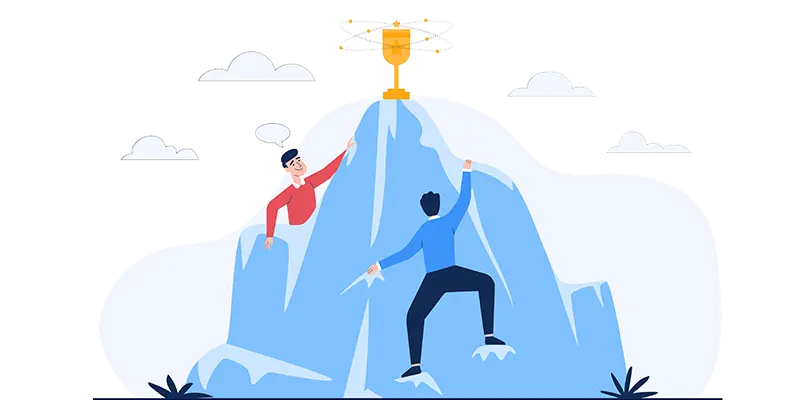 3. Success
We partner with you throughout the project, ensuring your desired outcomes are achieved, and exceeding expectations.
Driving Enterprise Excellence
Explore a suite of services designed to revolutionize your automotive venture, leaving a lasting impact on your industry and customers alike. Let's accelerate your growth together with our forward-thinking solutions.